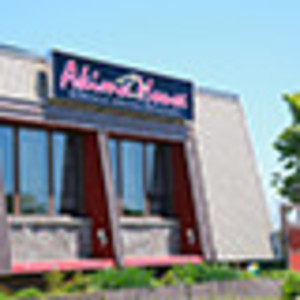 Akima House
Sushi
Located inside the Howard Johnson is where you will find this hidden gem, Akima House. Serving up so...
details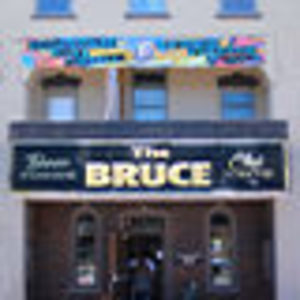 Bruce Steakhouse
Steak House
The Bruce Steakhouse is a Bar and Grill offering breakfast, lunch and dinner service. Their menu fea...
details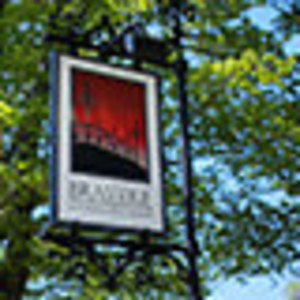 Harbour Street Brasserie
Fine Dining
Casual fine dining with a fresh weekly menu is the feature in this century old cottage. A fireside d...
details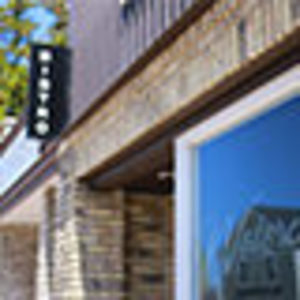 Watercress Bistro
Brunch
Located downtown Kincardine, Ontario. Serving breakfast until 11, lunch from 11 - 2:30 and pastries ...
details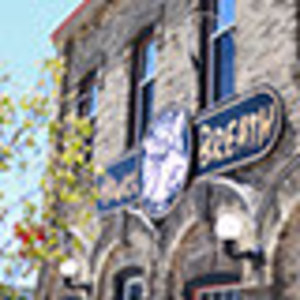 Hawgs Breath
Bar
The Hawg's Breath Saloon is a popular "Kincardine Watering Hole" for locals and visitors. Have a col...
details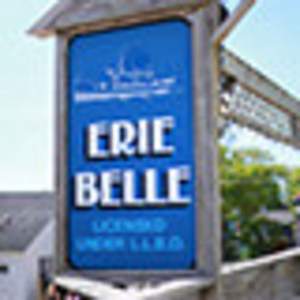 Erie Belle
Seafood
Erie Belle offers great fish and chips, seafood, and pub grub. The lakeview patio is a great place f...
details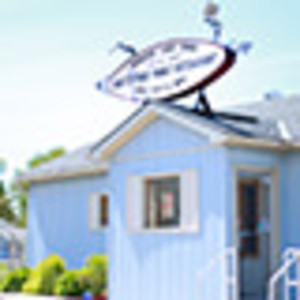 Knotty Pine
Chinese
The Knotty Pine offers traditional Chinese favourites, including vegetarian options that are availab...
details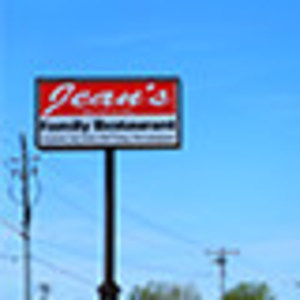 Jean's Family Restaurant
Home Style Cooking
Home of Bruce County's best breakfast, Jean's Family Restaurant is casual, local diner serving Canad...
details
Beans Bistro
Bistro / Coffee Shop
Bean's Bistro is located on the beautiful shores of Lake Huron and serves up a delicious breakfast a...
details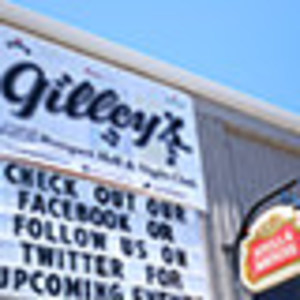 Gilleys Feedlot
Pub Grub
This family-owned restaurant touts having some of the best wings in town. At Gilley's you will find ...
details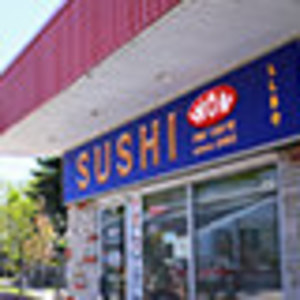 Sushi Won
Sushi
Sushi Won offers authentic, great tasting Japanese food with friendly service and great prices. The ...
details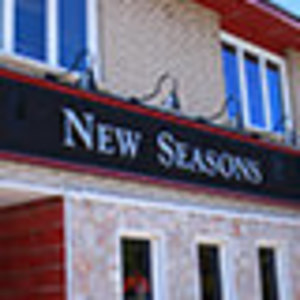 New Seasons
Chinese
New Seasons restaurant offers both Chinese and Canadian cuisine.  Lunch Buffet is available every Th...
details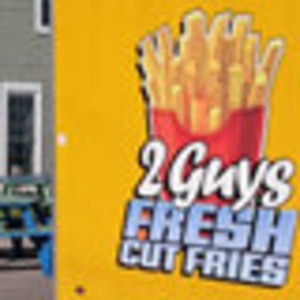 details